This February 14 knock your guy's socks off with these Valentine's Day gift ideas for him to show him just how much you REALLY LOVE HIM!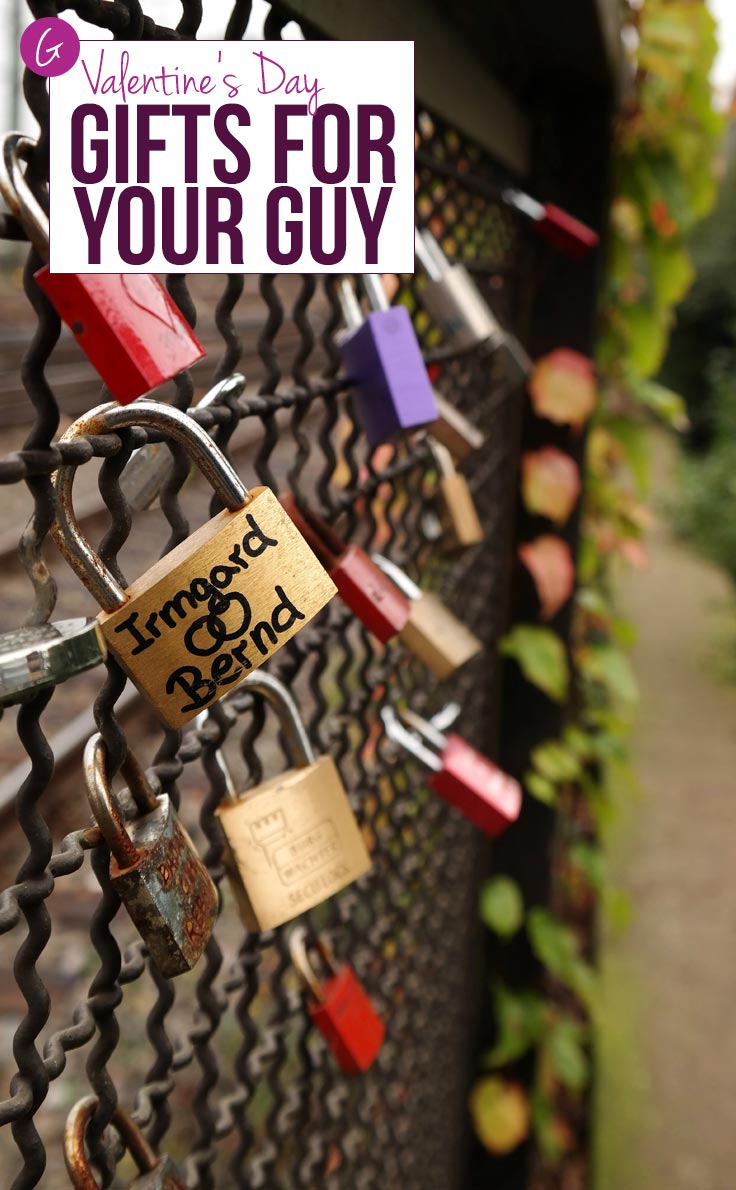 Valentine's Day Gift Ideas for Him

1. Pure Badger Shaving Brush
If your boyfriend doesn't use a pure badger shaving brush already this is going to change the way his skin feels, which is a great result for you too since he'll shave more often and be less prickly!
2. Fire HD Stick
If your guy travels a lot for business this is the perfect Valentine's Day gift idea for him because he can take his favourite TB shows and movies with him to keep him entertained on those evenings away from you!
3. Hand Wamer
A hand warmer makes the perfect Valentine's Day gift idea for a husband or boyfriend who loves to stand out for hours supporting his team! This one has the added benefit of being able to charge his phone – so he has no excuse not to call you, and includes a flashlight so he can find his car in the dark!
4. King of Tokyo Card Game
If your guy is into card games he probably already has Cards Against Humanity, so switch things up a little this Valentine's Day with this brilliant card game that's actually family friendly!
5. Cologne
Of course Valentine's Day is always a great time to restock his favourite cologne
. Or if you don't really like how it smells you could choose a new one for him!
Which of these Valentine's Day Gift Ideas for him do you think your guy will love the most?