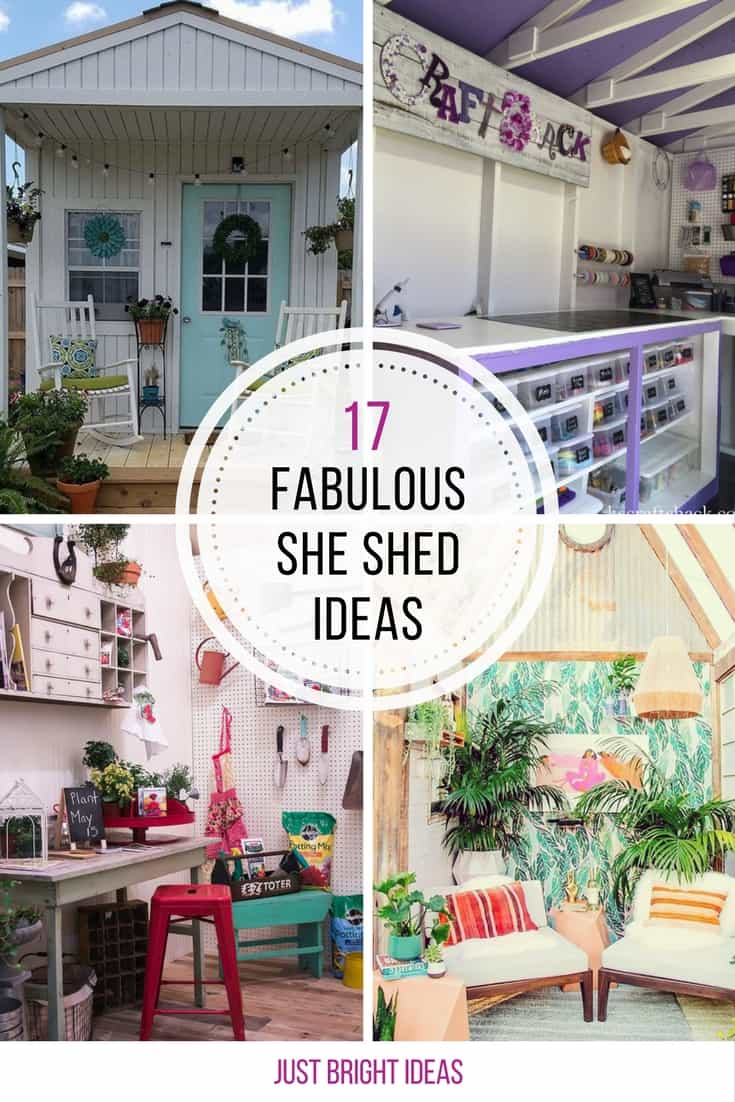 Pin these ideas! Hit the button to save these ideas for later. Don't forget to follow us on Pinterest for more great stuff!
&
---
If you yearn for some space of your own but your kids have taken over the house it's time to move out to the garden. Not outside in the elements, but in a room of your own at the bottom of the garden. Whether you want space to sew, craft, read or just enjoy afternoon tea in peace you need to check out these gorgeous she shed ideas to see how it's done in style!
She Shed Ideas

17. How to Build a She Shed
16. Design Your Own Beauty Room
15. Make a Shabby Chic Space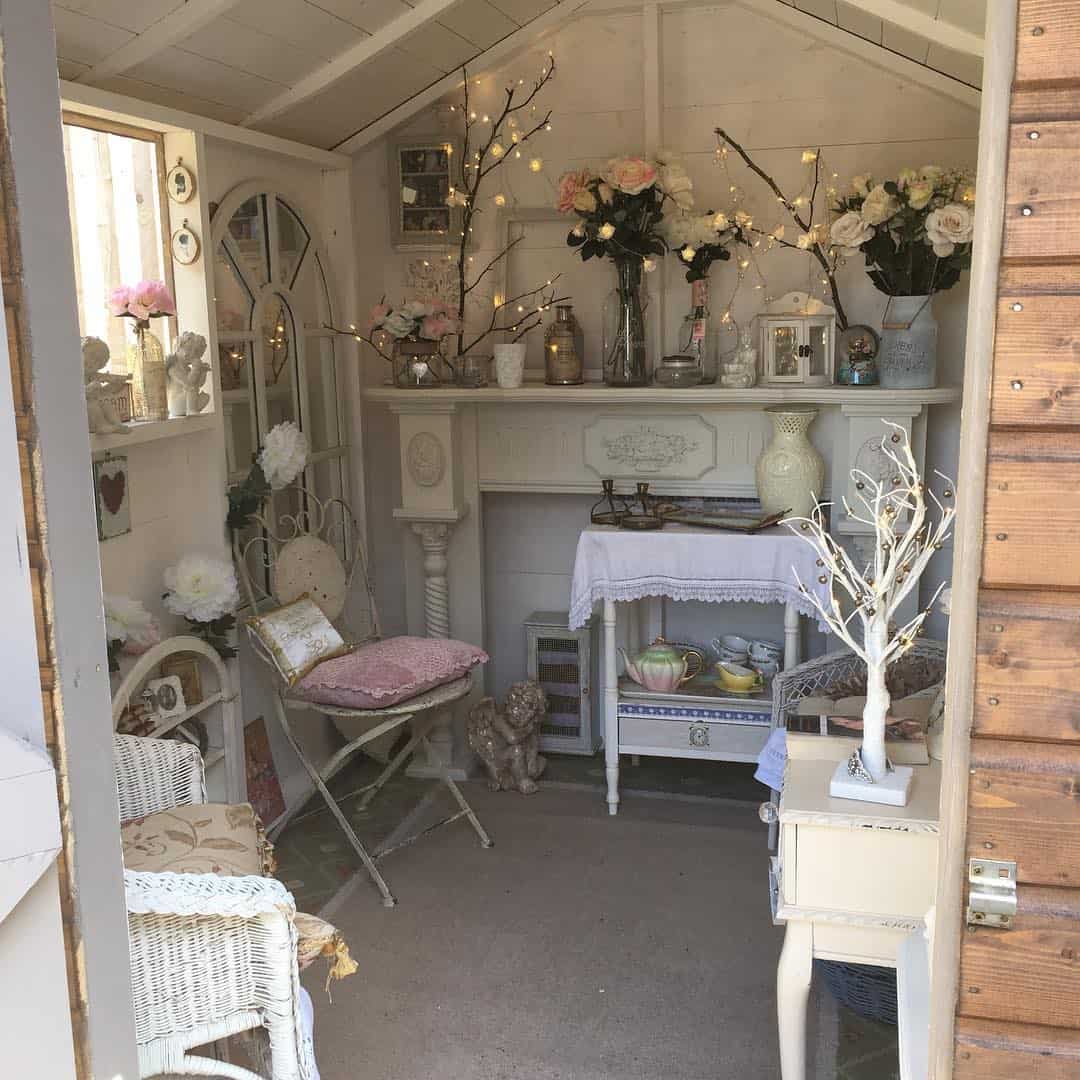 Found it here >> @annemarieconere
Vintage finds, a mantle piece and fairy lights all add to the shabby chic feel here.
14. A Potting Shed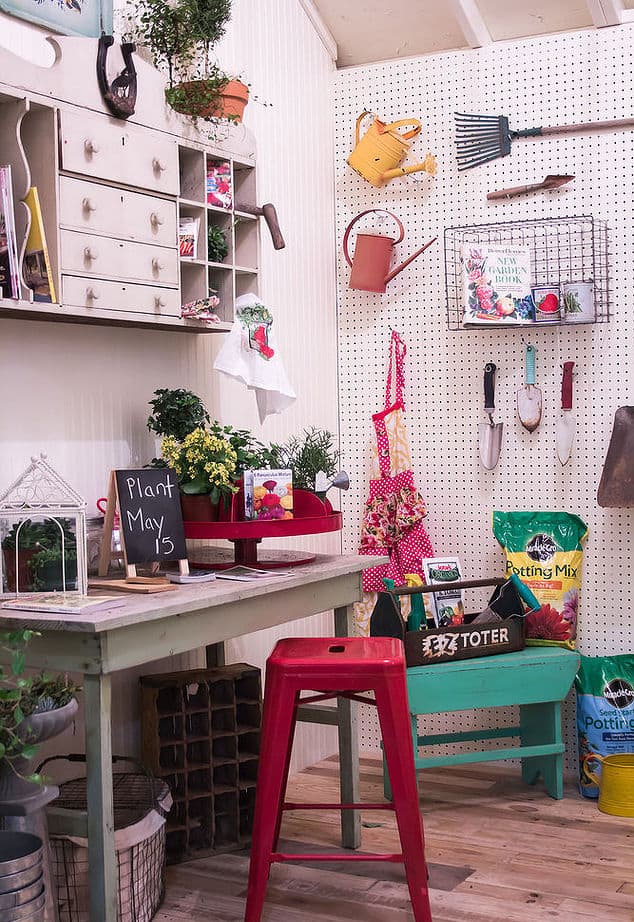 Found it here >> Hometalk
Bring your potting shed to life with vintage finds and plenty of colour and storage options.
Rated Reads
Shed Decor: How to Decorate and Furnish Your Favorite Garden RoomCLICK FOR BEST PRICE She Sheds: A Room of Your OwnCLICK FOR BEST PRICE Home Outside: Creating the Landscape You LoveCLICK FOR BEST PRICE
13. A Chicken Coop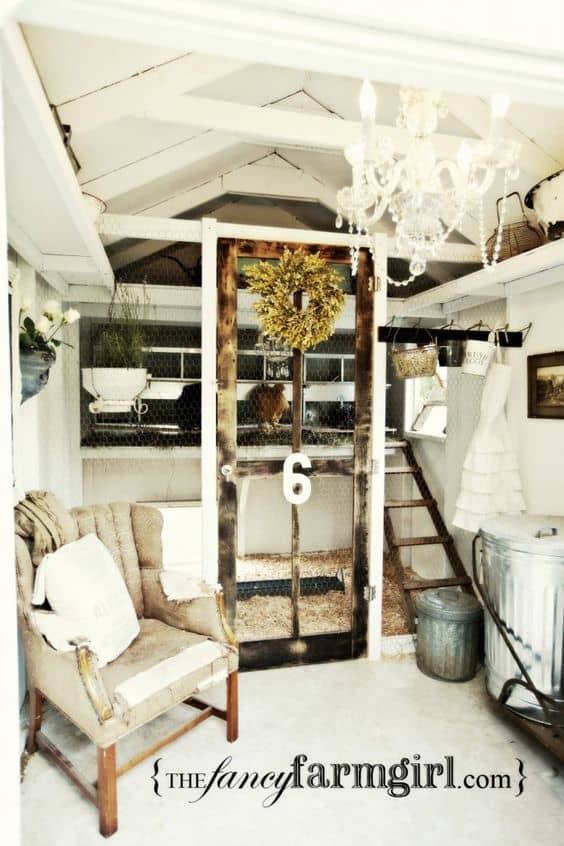 Found it here >> Pinterest
If you love spending time with your chickens why not make your she shed a shared space, where you can sit and read while they keep you company!