The weather is hotting up which means it's time for making S'mores around the campfire. But what happens when that craving hits and there is no campfire in sight? Simple. Make one of these mouthwatering S'mores dessert recipes instead!
You are going to be spoiled for choice here so make sure you scroll to see all of the recipes and be sure to pin your favourites along the way!
&
---
S'mores Dessert Recipes

22. This gluten-free, soy-free, vegan recipe for s'mores pancakes doesn't require the campfire and won't give you a sugar crash! Young or old, everyone will love a stack of these healthy s'mores pancakes!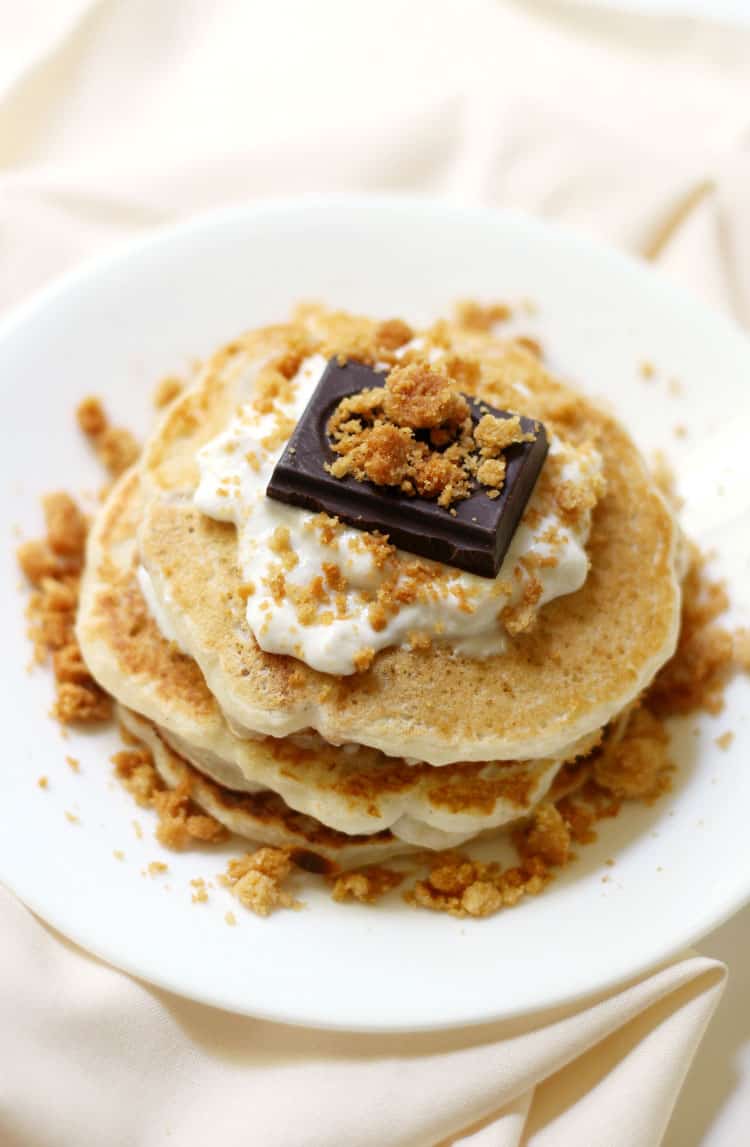 21. These S'Mores Shakes are super delicious! One sip and you'll be hooked, it has a very nice chocolate flavor with the subtle hint of graham cracker combined with the creaminess of the marshmallow.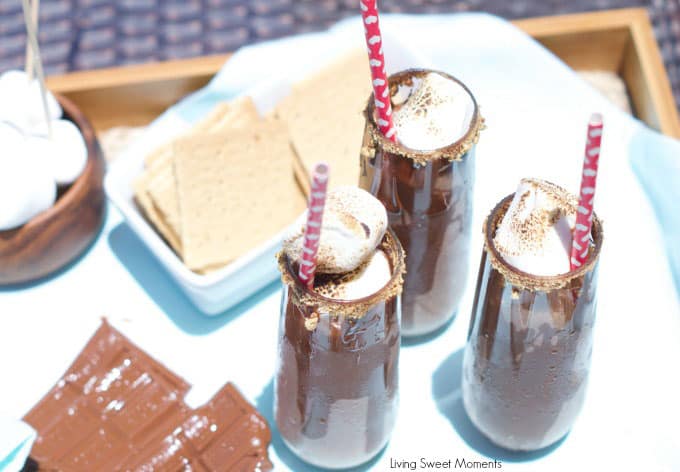 20. If you love S'mores but you're looking for a more refined dessert try making these S'mores Truffles!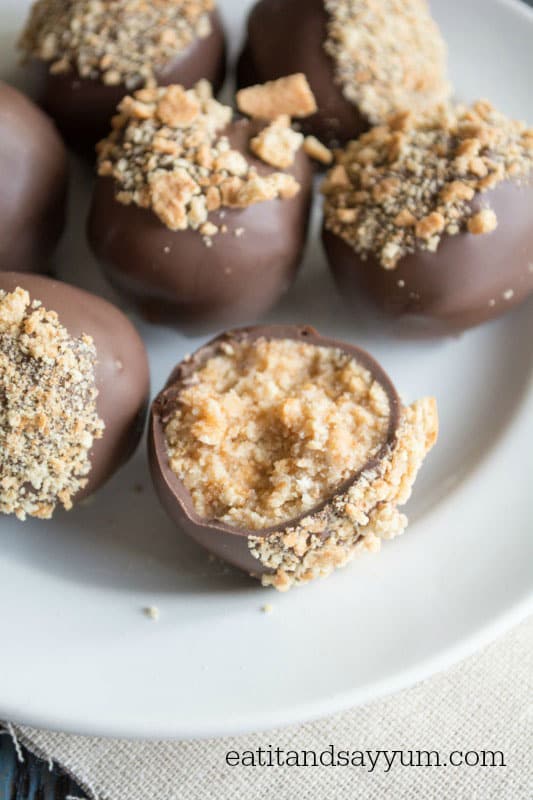 19. If you are scared of messy fingers and faces then this is not the dessert for you! This S'Mores Gooey Cake is just as messy as traditional S'Mores.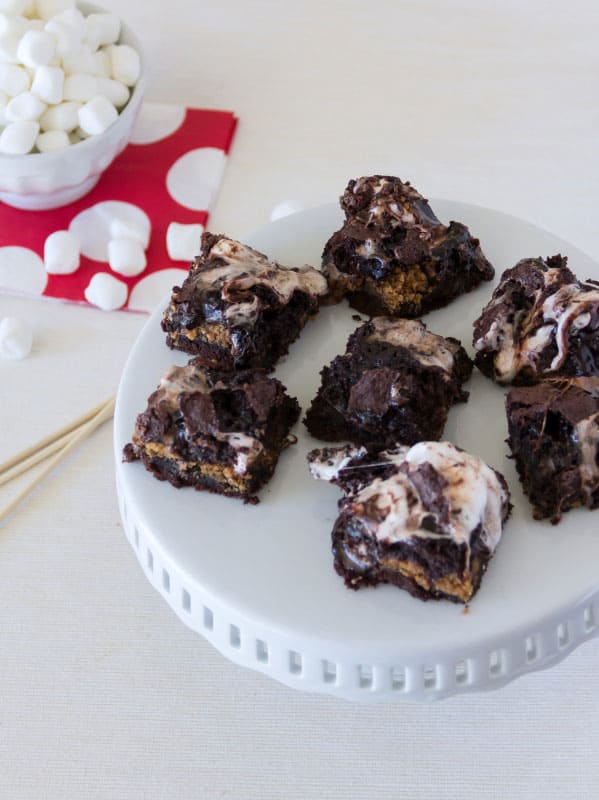 18. Smooth cheesecake made with a layer of chocolate and marshmallows on the bottom and topped with hot fudge sauce and toasted marshmallows.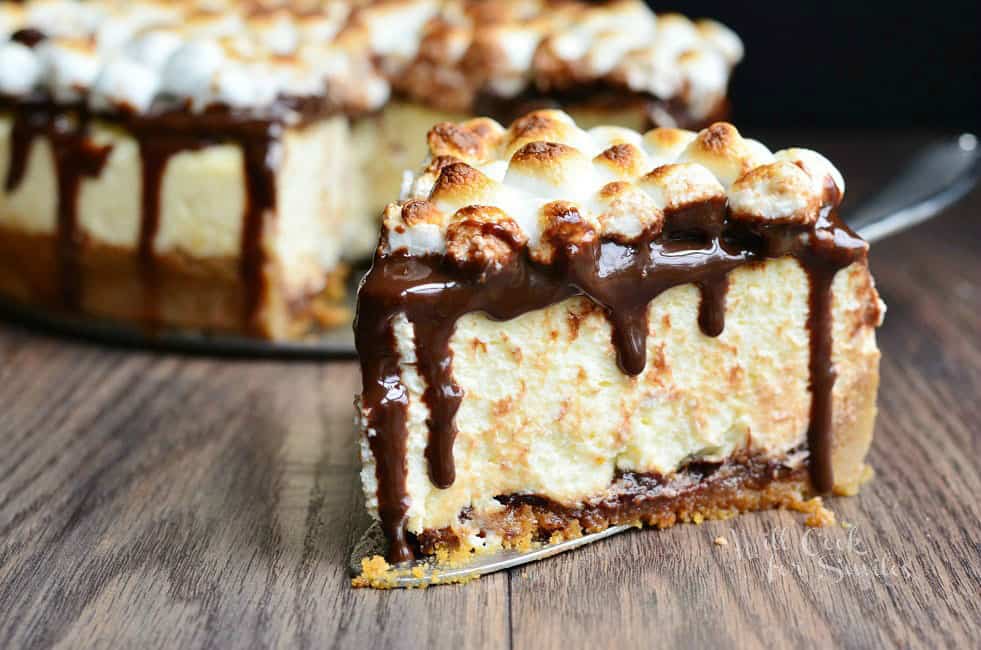 17. These peanut butter s'mores bars are perfect for those days when you aren't grilling or just about any day, actually.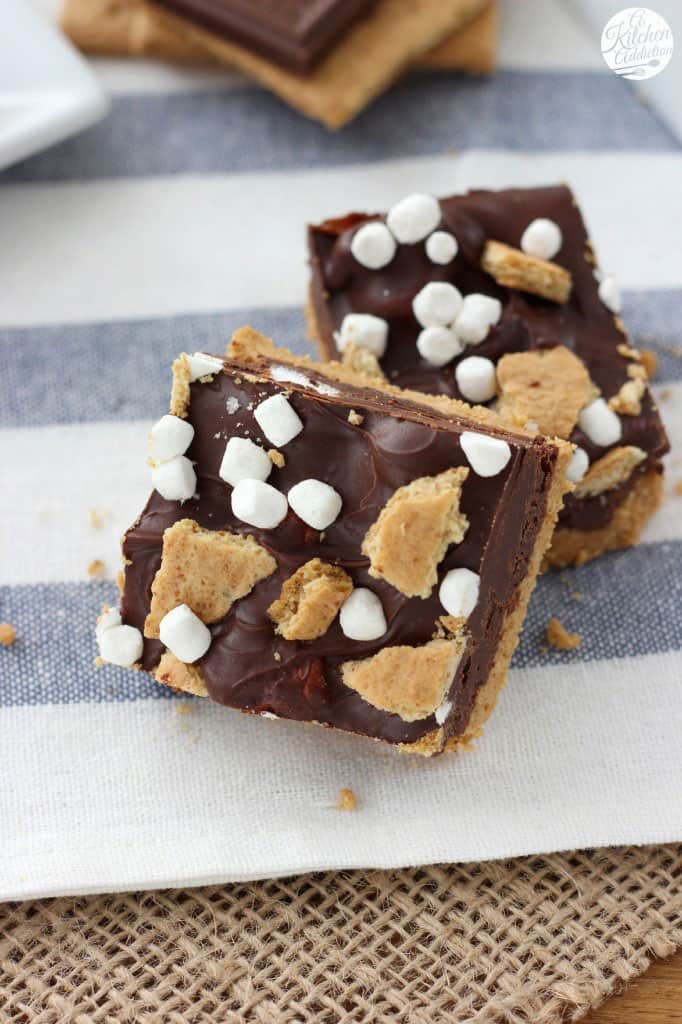 16. This 3 Ingredient Reese's S'mores Skillet Dip is the perfect way to kick off the summer!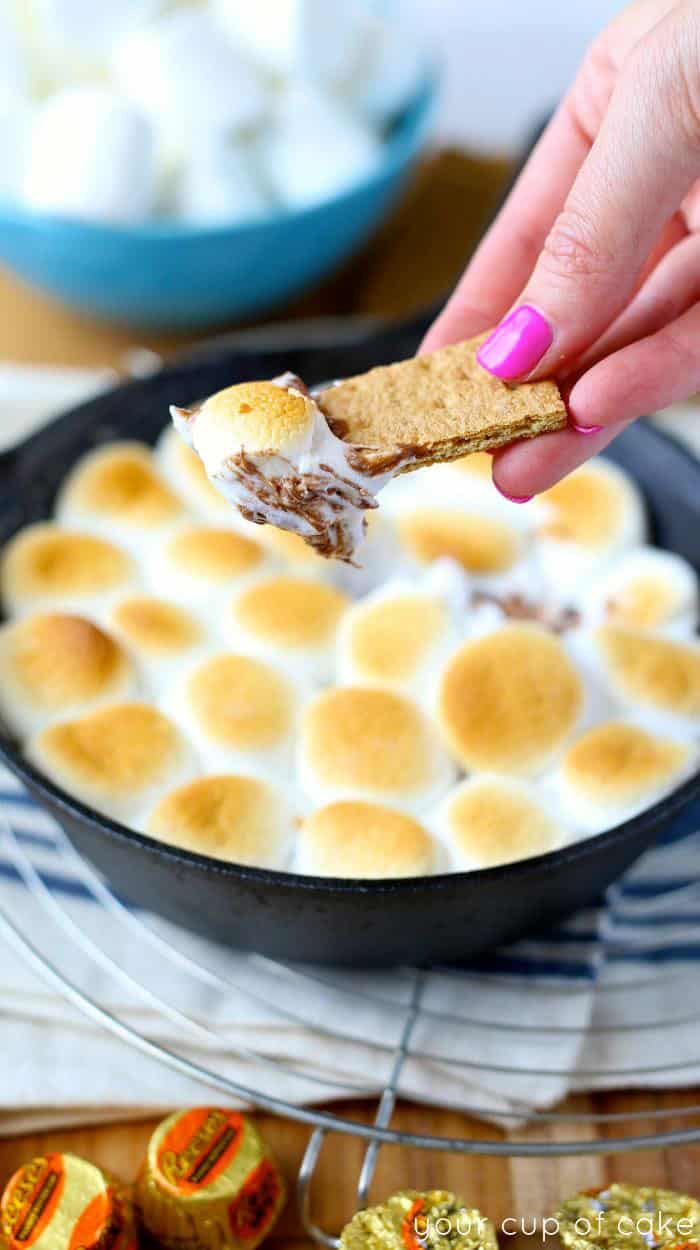 15. If you don't happen to have a campfire going when a crazy craving hits these S'mores Double Chocolate Cookie Bars will satisfy that marshmallow-chocolate-graham cracker yearning any time of day.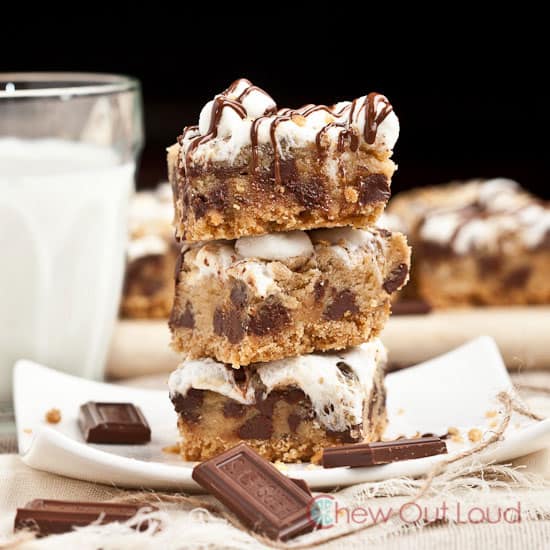 14. This S'mores Cake really is a showstopper with the chocolate ganache drizzle and toasted meringue on top!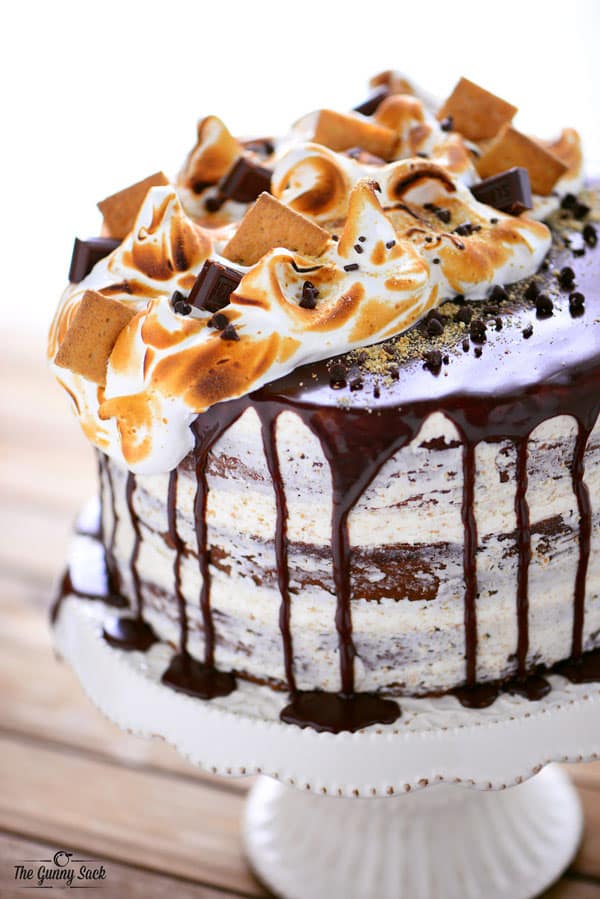 13. A quick and easy no bake s'mores dessert recipe that can be made from scratch in just 10 minutes!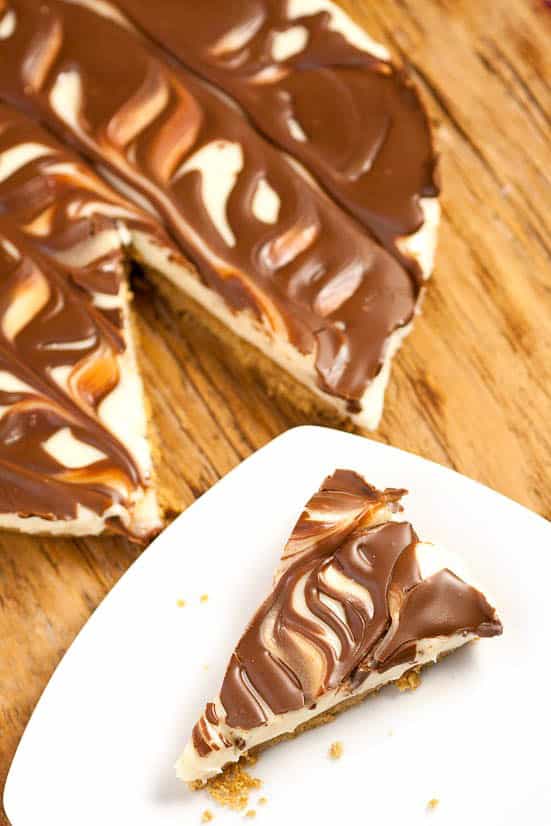 12. Skillet Brownies S'mores make a delicious brownie dessert everyone loves.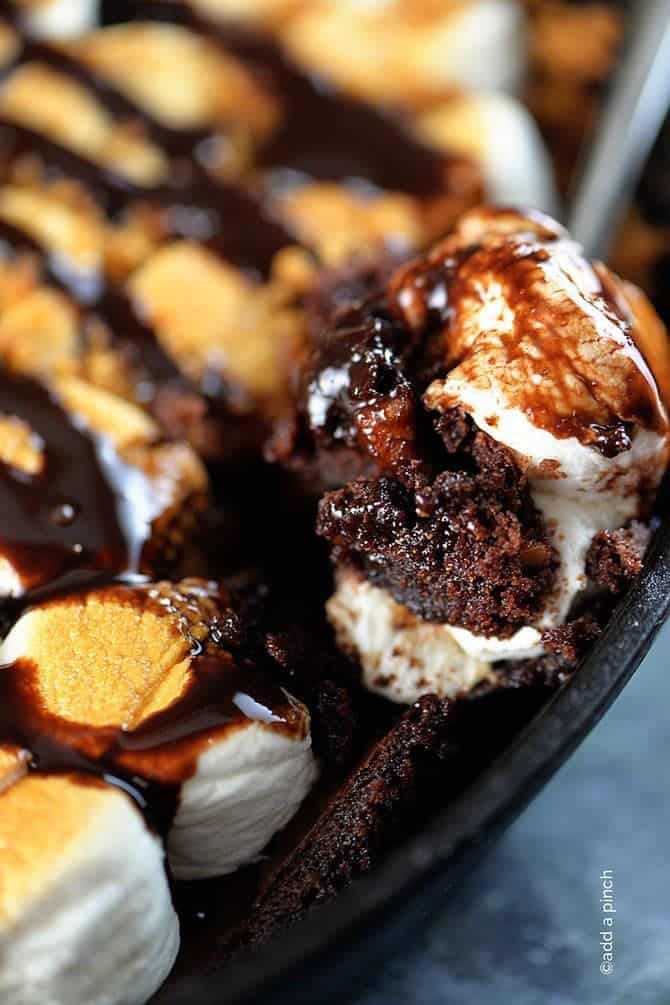 11. You'll be in heaven when you sit down to eat this one.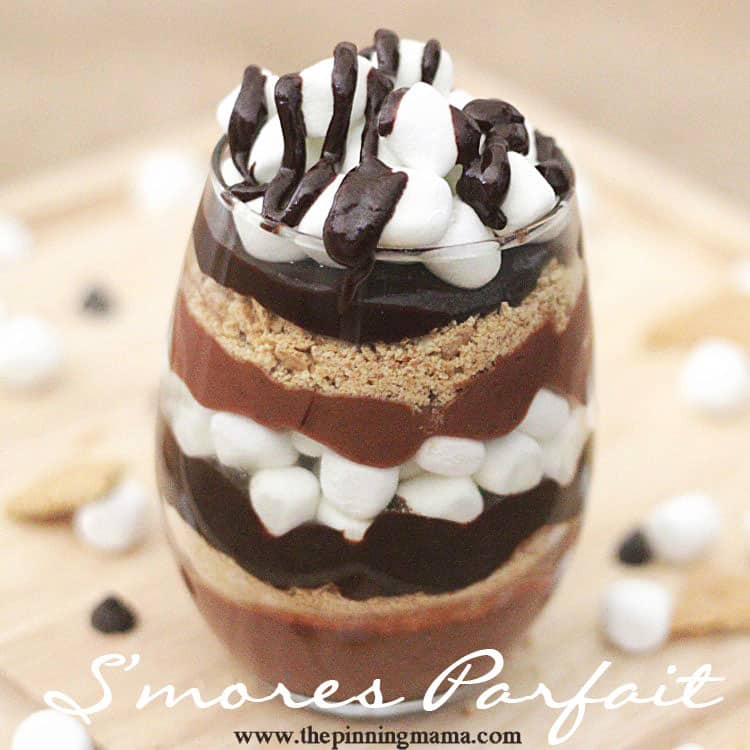 10. Say goodbye to boring squares and hello to these fun S'mores Rice Krispies Treats Pinwheels! Layers of marshmallow, chocolate, and graham cracker rice krispies treats are rolled up into the perfect bite-size package! Irresistible!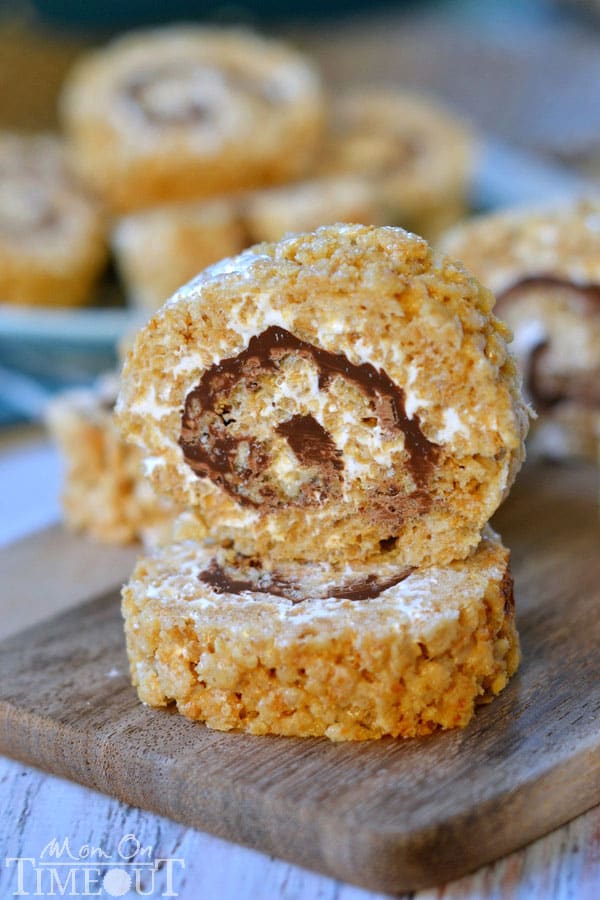 9. Meet the S'mores cake where every bite screams for s'more.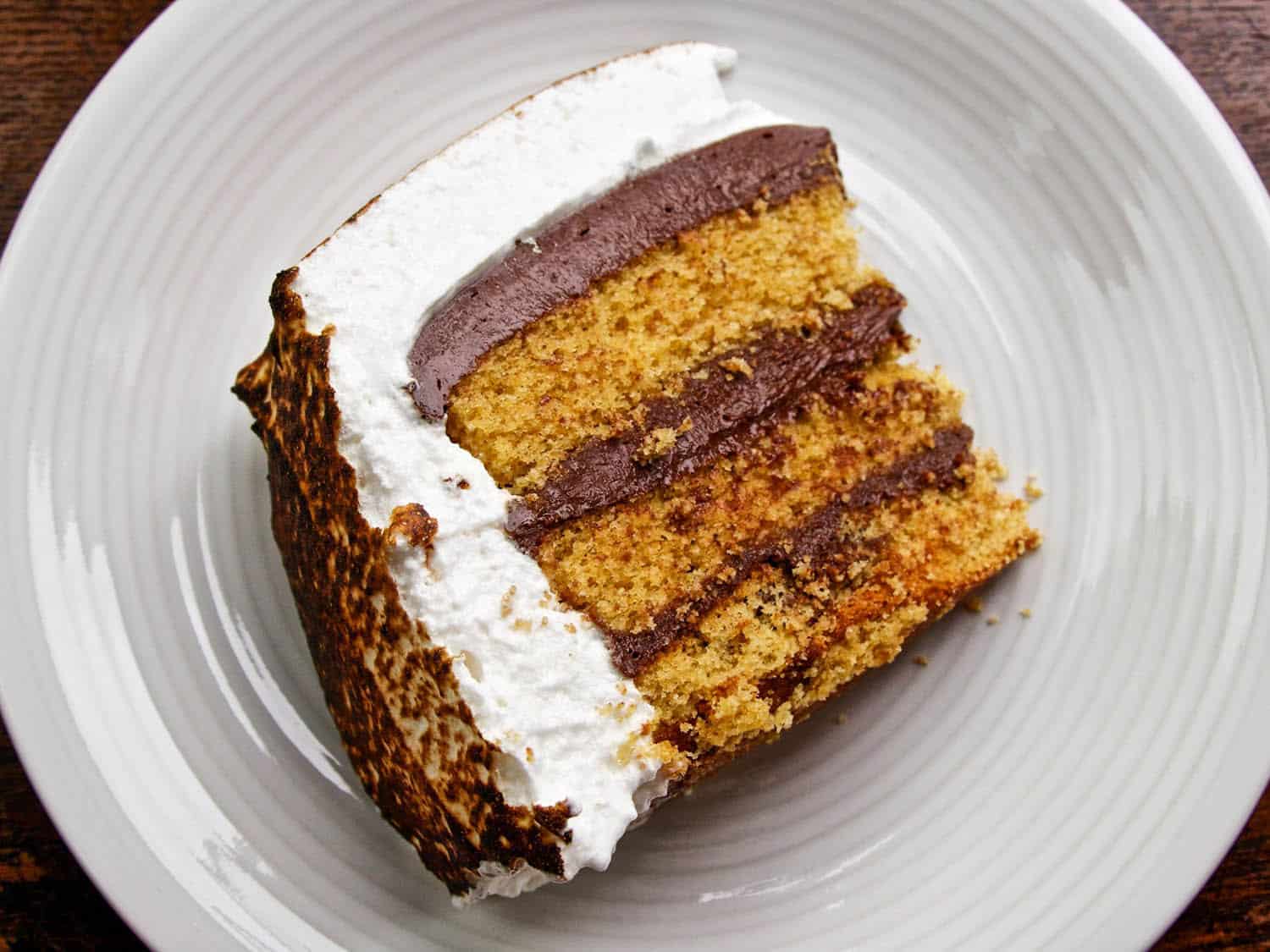 8. These Smores Ice Cream Bars are the perfect summer treat! Cold and refreshing, and with the exception of toasting the marshmallows, they are completely no bake!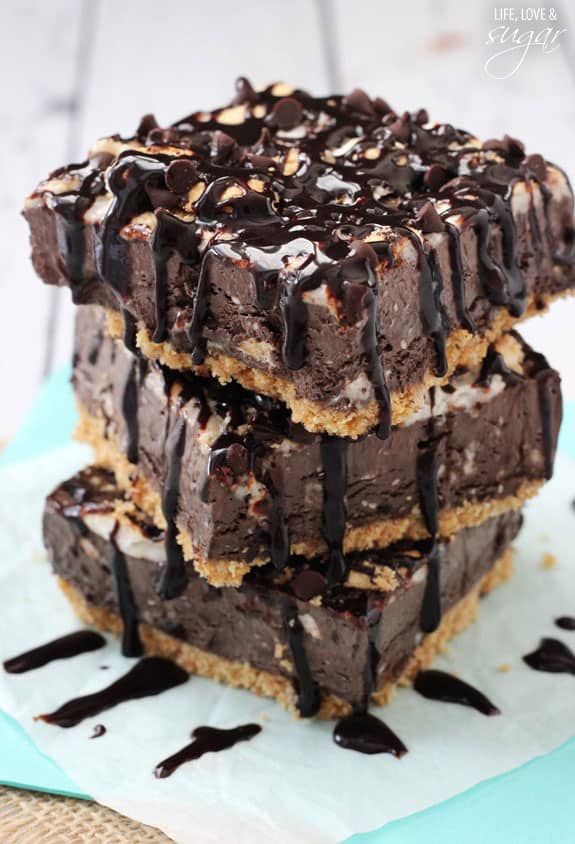 7. The perfect graham cracker crust holds a sweet, milk chocolate cheesecake with toasted marshmallows on top!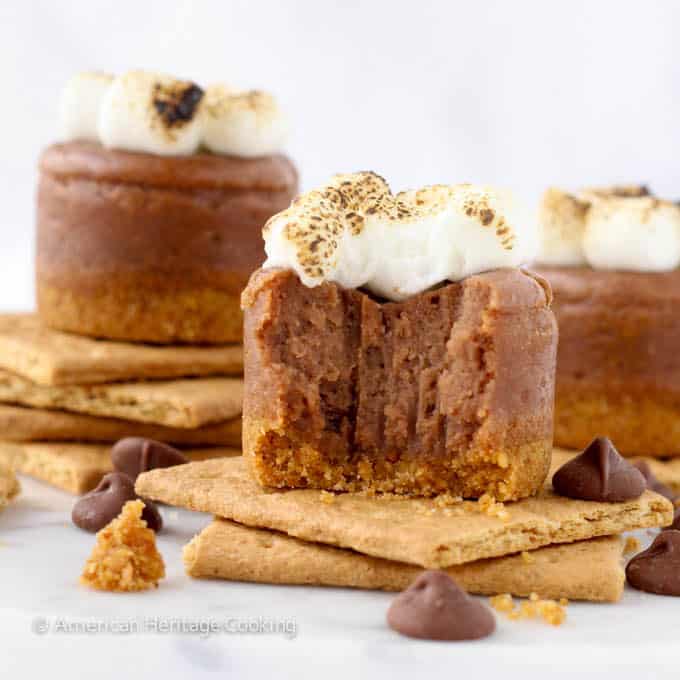 6. These S'mores Ice Cream Sandwiches are packed with all the fixings for a s'more: toasted marshmallows, chocolate and graham crackers.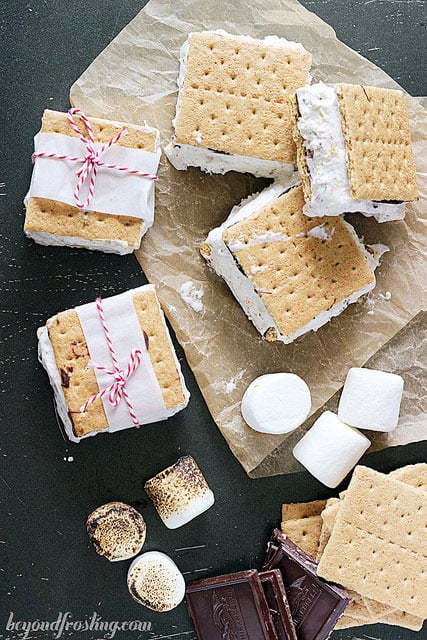 5. You've never truly experienced S'mores until you've tried it in a milkshake!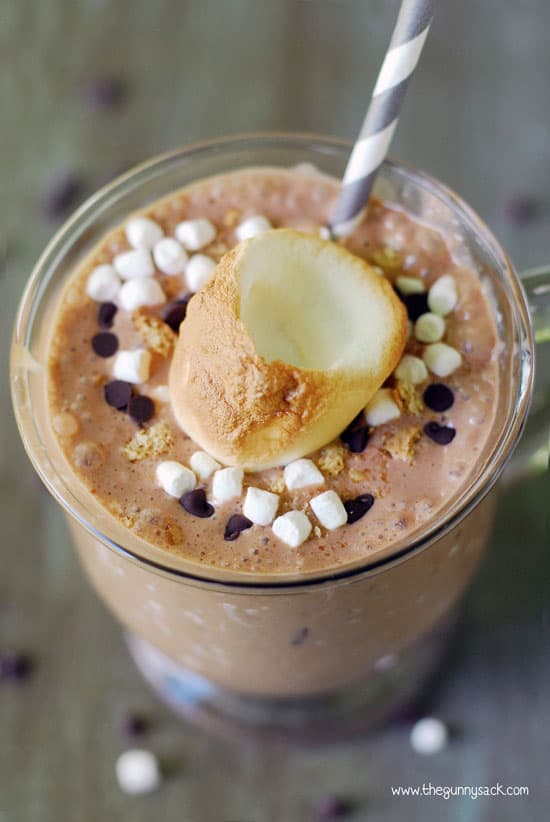 4. All the great flavors you love in the favorite campfire treat but packed in popcorn! This s'mores popcorn will be perfect for your next movie night!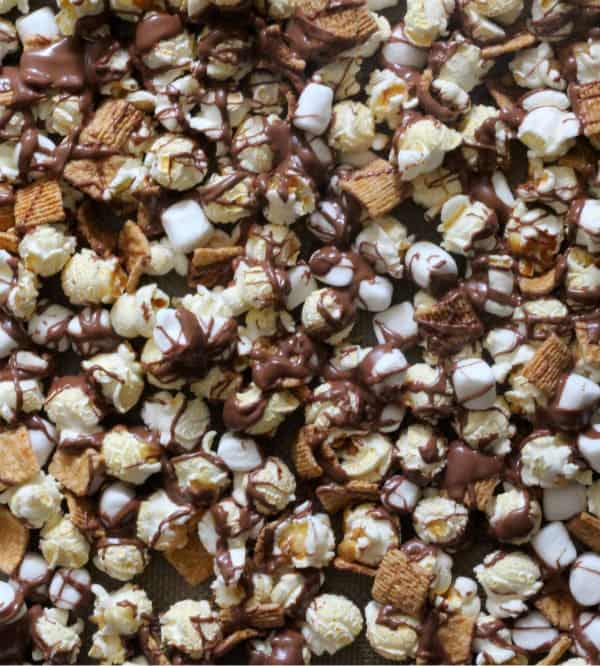 3. If you want to make these Smores Pull-Apart Rolls even yummier, they are delicious served scoop of vanilla ice cream too.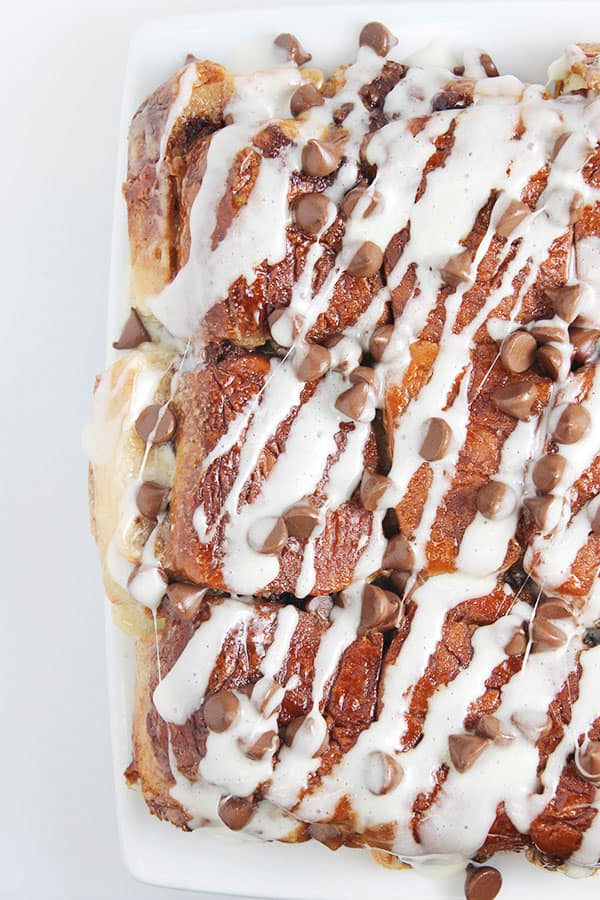 2. Surprise your sweetie with this easy S'Mores Mug Cake.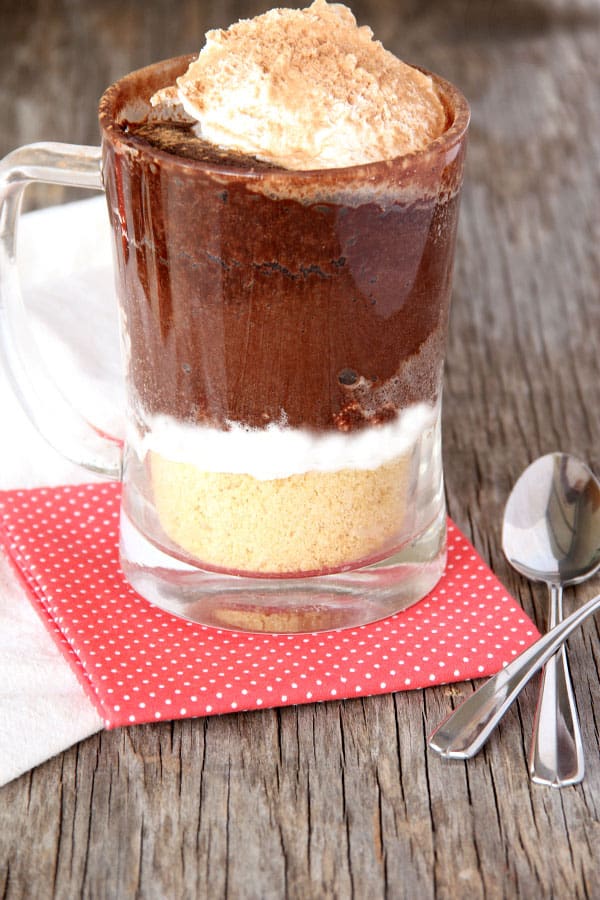 1. I want to swim in this marshmallow syrup.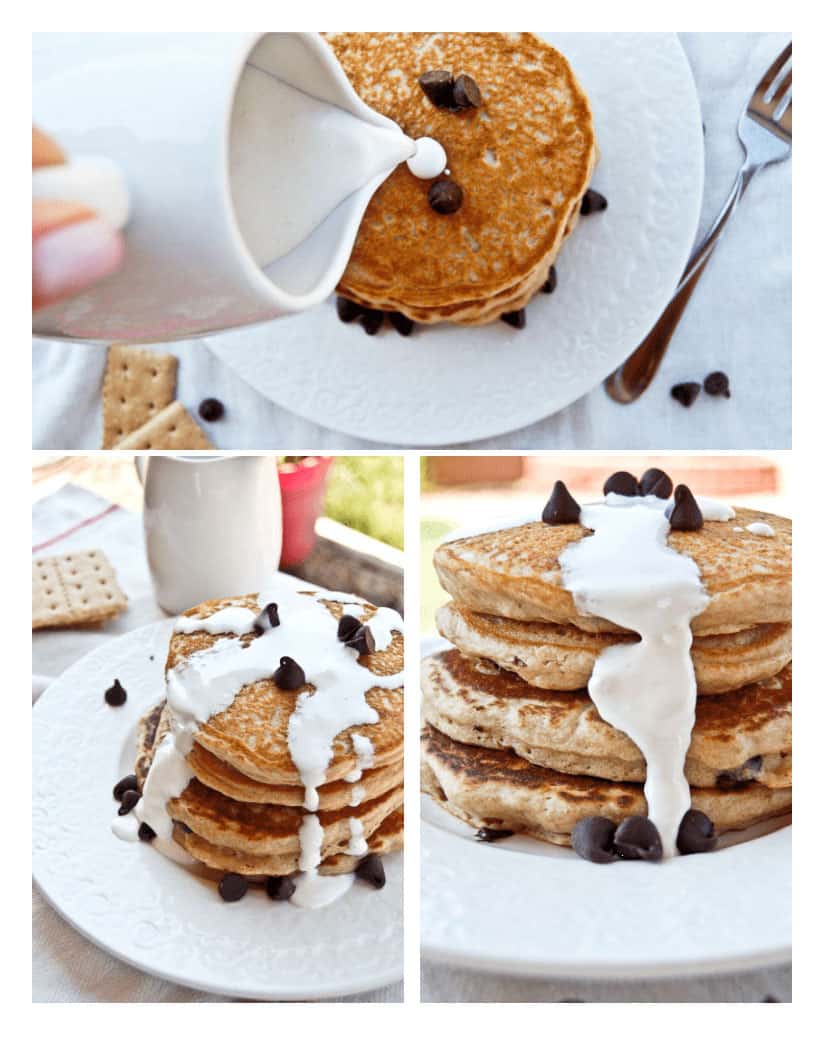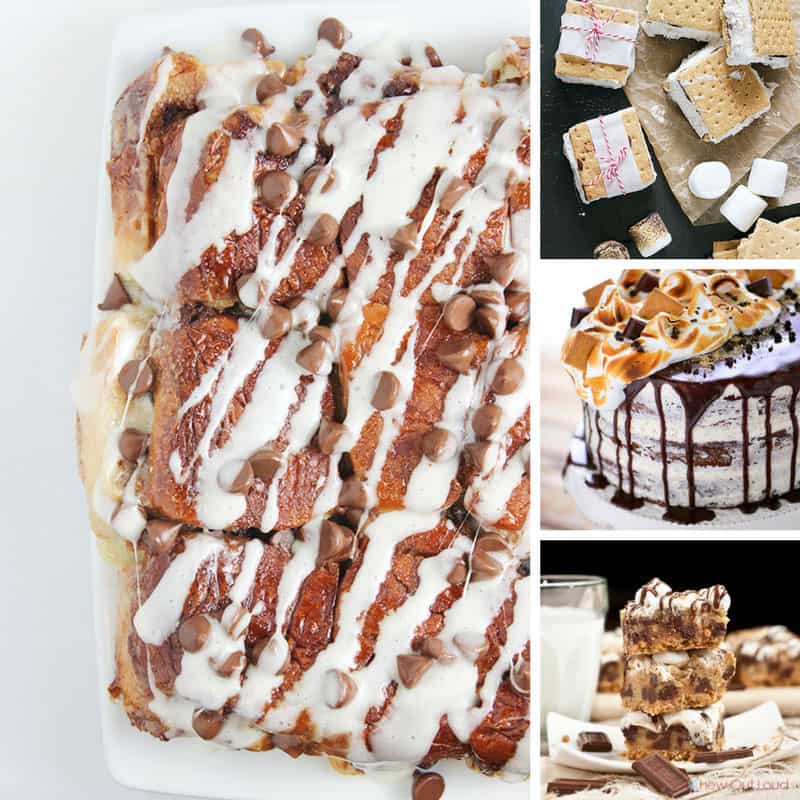 Tell your friends! Click on the picture below to share this collection on Facebook!